Whether you're traveling for business, spending time with your family, or embarking on a new journey of discovery, we know that today is a special day.
With more than a hundred locations across the Asia Pacific, and over a decade of experience delivering the very best that Australian hospitality has to offer, we have the ideal hotel for every occasion.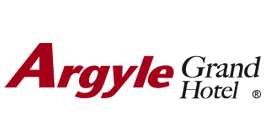 ★★★★★
Argyle Grand is the ultimate expression of AHGs commitment to hospitality, luxury and comfort. We provide the warmest welcome, the richest experience and the fondest memories. At each of our Argyle Grand Hotels we create the perfect environment for you to dream, achieve and succeed.
★★★★★
Dream. Explore. Relax. Discover
Relax in your personal oasis, away from the hustle and bustle. Here, you're free to dream, to explore, to relax and to discover. Let your soul and spirit fly at the Argyle Resort.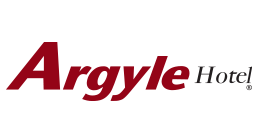 ★★★★
Feel the Argyle Touch
Argyle hotels have differentiated themselves from other four star business hotels by our personalized service and targeting of a niche market. Whether our guests need to work, rest or play, Argyle hotels always promise a more comfortable, cozy and memorable experience for a better business or leisure trip.
Ausotel
Smart Stay Everyday
Ausotel offers you vibrant cocktail of simplicity, elegance and flair for the modern traveler. Cosmopolitan dynamism matched with our unmistakable Australian hospitality makes for an unforgettable experience, where work and play mingle effortlessly. Let us welcome you to the insider's access to the surprising world of "WOW".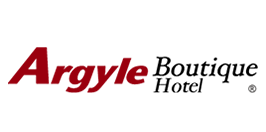 Boutique
A touch of the exotic
Just like the word "Boutique" in French defines a small, exclusive business offering customized service, similarly a "Boutique Hotel" is a term used to describe a small, intimate, unique and luxurious hotel environment that provides personalized service and facilities. The location, cultural design and service are recognized to be beyond the international 5-star hotel standards.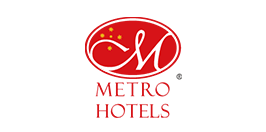 Metro
Discover Australia
Discover all that Australia has to offer whilst staying at one of our Metro Hotels and Apartments. You're always welcome at our range of properties in key locations around Australia. We offer accommodation from spacious hotel rooms and suites to self contained apartments. We know you will find the perfect solution wherever you might be travelling and for whatever purpose you might be visiting.