Argyle Grand Hotel Beijing to Open October 2020
Beijing, China, December 11, 2019 — The Argyle Hotel Group and Carnival Hotel Investment Management Company signed a formal agreement on the new Argyle Grand Hotel Beijing on Wednesday. Company executives and guests from the Australian and Chinese business communities attended a signing ceremony in Beijing to commemorate the occasion. Located in the heart of ​​Beijing's Lize Financial Business District, the hotel is expected to be revealed as early as October 2020, and will become Argyle Hotel Group's flagship location in Beijing once it begins operations.





The 40,000 square meter hotel will have 272 guest rooms of various configurations, a 1500 square metre banquet hall for hosting conferences and other events, as well as several cafes, bars and a 24-hour restaurant. Other amenities include a standard swimming pool and a state-of-the-art fitness centre. The multi-functional meeting space, hallmark world-class cuisine, and complete supporting facilities will provide comfortable and convenient accommodation for all kinds of business travellers and other guests in a familiar environment of Australian hospitality.

For Argyle's flagship hotel, the Lize Financial Business District located in southwestern Beijing is a prime location. It boasts a robust business climate with high accessibility between the capital's major transport hubs, Beijing West and Beijing South Railway Stations, as well as deep educational and cultural resources with many research institutes, universities, and cultural institutions, such as the University of Economics and Business, and the Chinese Academy of Traditional Chinese Opera. The Hotel is conveniently located next to the in-city check-in hub expected to open 2022 with direct access to the newly opened Xinyi Airport.



The agreement is a striking example of Australian-China win-win partnership. The Argyle Hotel Group, Australia's largest hotel management group, has won extensive praise from the public since entering China in 2005. It has 140 locations in 102 cities across the Asia Pacific region and ranks among the top ten foreign-funded hotel groups in China. Carnival Hotel Investment Management Co. is an integrated hotel investment, management and hotel real estate development enterprise, employing top domestic experts in catering and service management, hotel design and management, and tourism planning.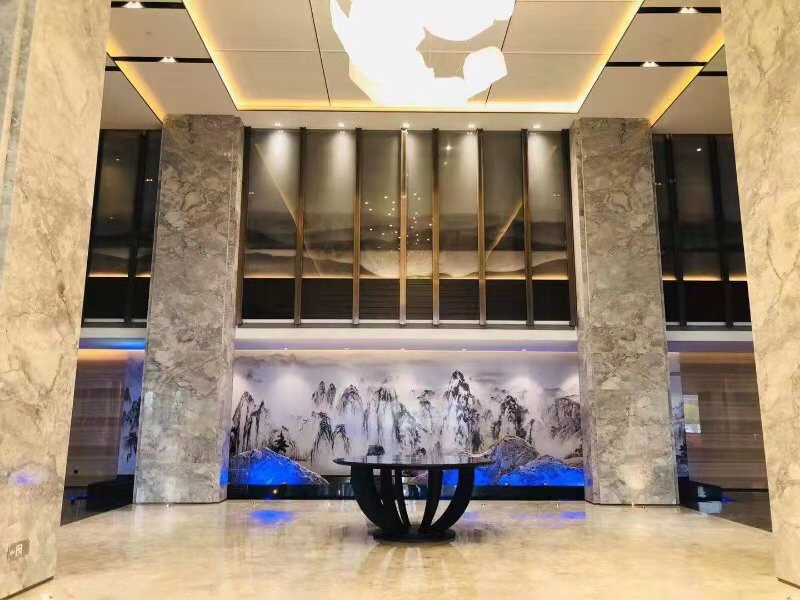 Daniel Boyer, General Manager for Austrade said:
"Services exports are the future of the relationship between Australia and China, and Argyle Hotel Group is a good example of that. Today's celebration is not just about the two companies, but also celebrating how much more integrated the two economies are becoming".