​​
(Canberra, 5th December, 2017)
The winners and finalists of the Australian Export Awards were honored last night at Parliament House in Canberra. The 77 Finalists generated more than $3.9 billion in export sales 2016-2017, and employ more than 31,000 people. The Minister for Trade, Tourism and Investment, the Hon. Steven Ciobo and CEO of Austrade Dr. Stephanie Fahey both remarked on the importance of Australian exports, and the crucial role that the nominated companies serve in keeping the economy vibrant, resilient and competitive.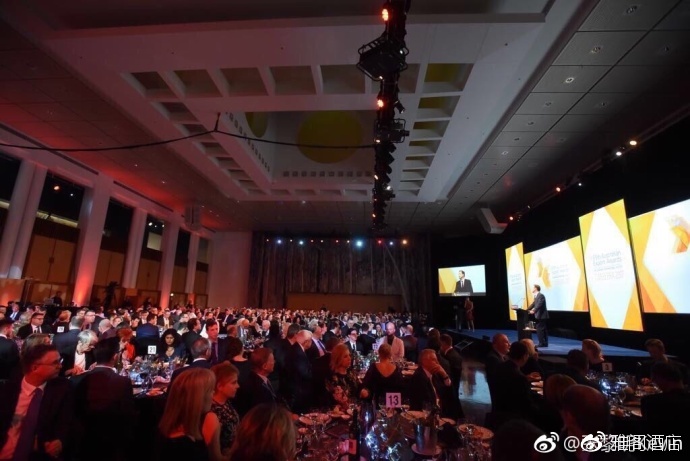 The Argyle Hotel Group was awarded the Export Awards for NSW in the category of Business Services. Through exporting hotel management services and expertise to China and the Asia-Pacific, AHG has quickly become Australia's largest hotel management company after only 15 years of business, with more than 119 hotels and resorts open or under construction at the time of the award.
The group boasts seven successful brands with locations in China, Fiji, Nepal, the Philippines and Vietnam, ranging from luxury five star resorts to strategically placed midscale business hotels. Over 30 new hotels have been announced this year alone, indicating rapid expansion and grand plans for the group's future.
An important part of AHG's strategy has been to invest in midscale business hotels across the Asia-Pacific, particularly in Chinese second and third tier cities, where the group is capitalizing on the opportunity to help growing communities by providing international class hotels and venues to aid local business.
"The China-led Belt & Road Initiative will radically transform the business landscape of Asia," explains AHG Director of Corporate Strategy Emma Zhang. "The revitalizing of these historic trade routes will increase trade and tourism in second and third tier cities, and decrease China's reliance on larger port cities. Other international brands have largely overlooked this opportunity, which has left us in a powerful position in the region. This year alone we signed over 30 hotels in strategic cities across China and the Asia-Pacific, and our brand has grown tremendously because of it."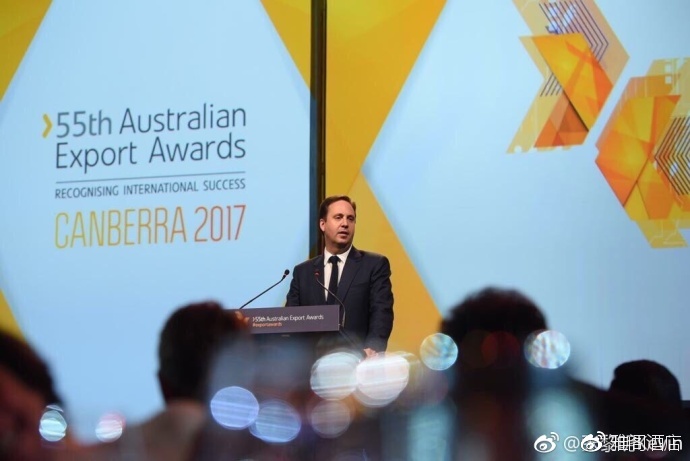 ​In many instances, the Argyle Hotel is the first international hotel in the city, and provides an important point of cultural exchange. A large number of the group's 4 million yearly patrons have little to no experience with international travel, which is why the Argyle Hotel Group has attracted a dedicated following abroad among travellers and industry professionals alike.
"At the very core of our business is the idea of offering Australian hospitality abroad. We fly the Australian flag with pride, and our patrons appreciate both the excellent service that comes with our Australian values, as well the exciting opportunities to sample a new culture in our venues and restaurants" says AHG CEO Kevin Zhang.​​​​